Sometimes one of the most awesome things about vacation is that you don't have to prepare your own food OR WASH THE DISHES! Another is that you get to eat great food that has wonderful presentation. I personally think I could just eat salads, appetizers and desserts and skip the entree'. Is that weird? Is anyone with me?
Eggplant
I ordered the top appetizer TWICE
(on two different nights - really)
Are you drooling yet?
Chicken
Tiramisu
Chocolate, need I say more?
Mango! And these little pastry bowls were amazing!
We take these insulated mugs to the beach and write something different on them each time. It keeps the ice from melting and saves trips to the bar!
The above foods were all delicious but I'm still glad to be home and we have some pretty awesome food and drinks right here in Texas!

(when eating out and at home)
Do you ever miss your own cooking?
Cheers!
and Bon Appetit'

Laura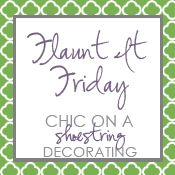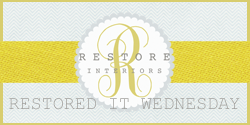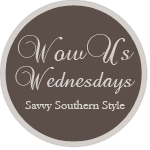 h
ttp://www.kammyskorner.com/
http://betweennapsontheporch.net
http://southernhospitalityblog.com/thrifty-treasures-8-19-12/