I hope everyone has plans for a thankful family gathering tomorrow. I am fortunate that the holiday gathering is not at my house because my house is a mess. I've been too busy this week to look (only off work Thursday and Friday), but
I'm sure bloggers all over the Internet are showing beautiful pictures of gorgeous Christmas decor in their homes. Pictures of lights twinkling, fires burning and cookies baking. I'm good for two of the three.
I've got a fire burning and a cat relaxing in my chair.
Where am I?
I'm trying to get the house decorated for Christmas.
I cooking food to take to our family Thanksgiving gathering, including these yummy chocolate chip cookies. They are my specialty. We are trying not to eat them all before we leave home. (I'll share my recipe soon)
The twinkling lights? Well....we're working on that. If you know me, you know I believe in keeping it real....so here's our reality this week. Christmas decorations are piled everywhere,
In every room
it's the mess before Christmas.
And if you are like me and decorate a little bit in each room, you know exactly what I'm talking about.
So someday soon I'll show you those twinkling lights and beautiful decorated trees, but this is what it looks like this week.
As I was unpacking decorations I found a letter I left on the counter for "Santa" last year in December. (why did I keep this? maybe I was planning to use it again?)
I found this pretty amusing because my SuperDave continues to be my Super Man, he had me hire someone to clean my house next week. So I don't need to send this letter to Santa again this year.
When our halls are decked and this mess before Christmas has turned into a beautifully decorated Christmas home, when I have collapsed into a glitter covered heap in that chair now occupied by a cat, I won't need to work up the energy to clean the whole house. Merry Christmas to me! I'll be sitting in that chair reading Christmas novels and blogs about Christmas. I'll be entertaining friends, singing along to Christmas carols and making merry.
"And it was always said of him, that he knew how to keep Christmas well, if any man alive possessed the knowledge. May that be truly said of us, and all of us! And so, as Tiny Tim observed, God Bless Us, Every One!"
- Charles Dickens
With a thankful, happy heart,
Laura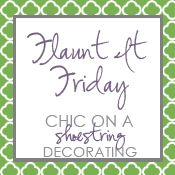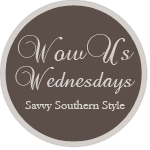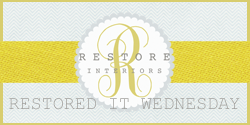 http://tamicurbalert.blogspot.com
http://betweennapsontheporch.net
http://southernhospitalityblog.com
http://www.savvysouthernstyle.net