Cookies are my weakness, ya know? I think I've mentioned this before (a time or two). And I also love Almond flavoring. Do you need one more cookie recipe for the holidays? If so, I've got one to recommend.
I found it.....guess where......PINTEREST! I know, you can't believe it right? I've pinned so many cookie recipes I'll probably never try them all, but this one was a winner with everyone at my house. My son said maybe the BEST sugar cookie he had ever eaten. (and I'm sure he has eaten more than a few)
Here the link to the recipe for Soft Almond Sugar Cookies courtesy of Morgan Cody at Confections from the Cody Kitchen.
Mine didn't look exactly like hers, but the were pretty and SO delicious.
Watching them bake -
can hardly wait for them to come out of the oven

Cooling - they were gone too fast to snap
a picture on a pretty plate

The only bad thing about these cookies is that I couldn't stop eating them.
Have a wonderful Thanksgiving!
You can find the recipe on Morgan's blog or Pinterest. Enjoy!
Laura
Big Thanks to Those Who Invite Me To Their Parties!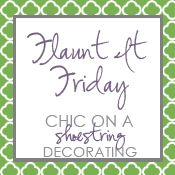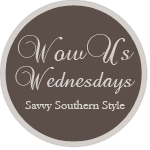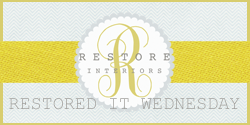 http://tamicurbalert.blogspot.com
http://betweennapsontheporch.net
http://southernhospitalityblog.com