I had a great response to my recent toe pictures post and was even featured by Natasha In Oz, so I thought I would share a few "my view" pics from my Riviera Maya vacation.
After dinner walk on the beach at night
A Sunny Morning in Paradise
Wish this was my view RIGHT NOW!
Even SuperDave got in the spirit on an afternoon sail and took a toe picture
Beautiful Yal-ku Lagoon after a morning snorkel
My feet are UNDER the water, people!
Beautiful view of the turquoise water
How about this one?
Floating in an underground cenote looking up at the hole we rappelled down through
Poolside at Catalonia Royal Tulum
How I spent my beach time.......when I was sitting down
Already missing that turquoise water and white sand.
Much Love & Laughter,
Laura
People I party with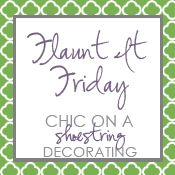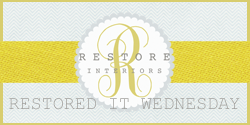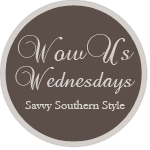 h
ttp://www.kammyskorner.com/
http://betweennapsontheporch.net
http://southernhospitalityblog.com/thrifty-treasures-8-19-12/