A while back I let you know I had scored a major craigslist find in the form of a Four Poster King Size Bed. And I gave you a little sneak peak. Now it's time to reveal the pretty details upclose and personal.
I found this Broyhill British Empire bed on craigslist TWICE in my area (weird, right?) I missed the first one and negotiated for a while one the second one. It's good I didn't see the bed BEFORE I negotiated or I would probably just have paid the full asking price!

Footboard has lovely details
Headboard - sigh!
Pineapples - one of the things that totally convinced
me no other bed would do
Looking good beside it my black and white french chest (freebie)
also my little flag step stool made my Dad, painted by Mom
I need it to get IN the bed because it's so tall, we may be shopping for a
low profile box springs in the near future
Beautiful finials
Sturdy feet

I call this my NOT project because I didn't have to work on the bed except for finding it and negotiating the price. The work was getting it home and of course my hero SuperDave did that for me. I helped with the assembly and it was quick and easy.
So what do you think? Ready for the price? I paid $300 for this amazing solid wood carved four poster! I am VERY happy with my latest craigslist purchase.
Much Love & Laughter,
Laura
People I Party With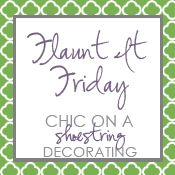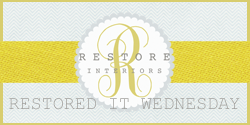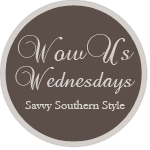 http://betweennapsontheporch.net
http://southernhospitalityblog.com